Advocacy
Real-time updates on all relevant legislation impacting medical lien funding nationwide
Direct input in legislative planning and strategy
Consult with APA's contract lobbyists through our monthly legislative update
Meet with legislative leaders to tell your and your patients' stories so they are better informed about the impact of personal injury legislation.
Connection
Join the only national network for the personal injury space!
Use the Member Forum to ask questions of your colleagues in funding companies, other medical providers, plaintiff's attorneys, educators, and financial organizations.
Education
Access the APA Legislative Library with legislative analysis and regulatory resources from experts across the country
Keep up to date on all relevant industry news with APA's monthly newsletter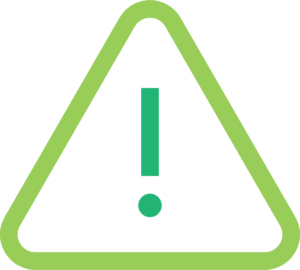 Your Business is at Risk
The APA is the only nationwide trade organization dedicated to protecting medical lien funding and providers' ability to treat personal injury patients. The amount of legislation impacting the medical funding doubled since 2019. The industry has a target on its back, and our opposition is coming. The Chamber of Commerce and insurance defense lobby are determined to eliminate medical funding for victims who cannot afford care, so they can reduce their costs, limit patient access, and shrink jury verdicts. The time to act is now.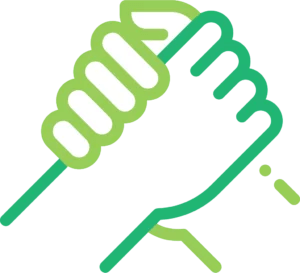 We Will Fight for You
We have boots on the ground across the country, working to defeat these measures and preserve your ability to treat personal injury patients with medical funding. It is imperative we increase our membership to fund our legislative efforts and engage more providers to join in with the APA. We are undeniably more impactful if we are a well-funded, organization with membership including both medical providers and industry representatives who share a united voice to educate legislators on the value of our services.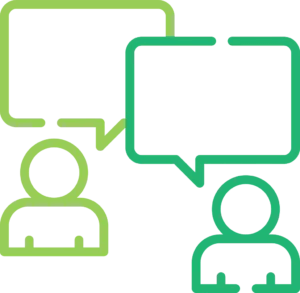 Your Voice Matters
Legislators listen when medical providers speak. Patient access to quality medical care resonates with politicians. By joining the APA, you will be advised of important legislation, and given a list of legislators you can call, write or email to voice your opinion. You can have a front row seat at hearings and testify in support or opposition to legislation. As evidenced by the successes in Florida and Georgia, medical providers are the most persuasive voice in educating legislators as to the value of medical funding. By participating in the APA, you can shape the discussion and inform decisionmakers why they should not legislate away a segment of your patients. Your practice is at risk, and your voice can help eliminate that risk. Step up, speak up, and join the APA.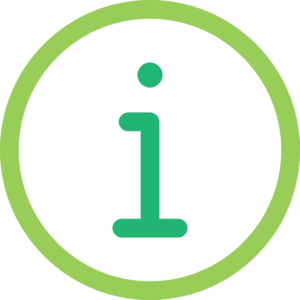 You will Stay Informed
Medical providers often do not receive critical information regarding legislation that could significantly impact their practice, because the state medical associations are either unaware of the legislation or spread too thin to engage and educate its' membership. The APA is laser focused on monitoring all legislation that could impact the treatment of personal injury patients and fair payments for providers. As members of the APA, you will be kept informed of any proposed bills that could impact your ability to treat personal injury patients.
Step up. Speak up. Join APA!
Simply click this button to fill out our membership application.
Membership dues for funding organizations are based on the annual dollars deployed for medical funding.  Medical providers' dues are based on the type and size of the practice.  Contact Jill Hancock with any questions.